Our Mission
We support our clients by sharing our knowledge of best practice and our expertise in advanced technologies in a collegial, team-based manner, which we believe enables our clients to focus on maximizing quality of patient care.
Versant Medical Physics and Radiation Safety
Headquartered in Kalamazoo, MI, Versant Medical Physics and Radiation Safety provides exceptional quality consulting services to health care providers. Designated as a woman-owned small business, we are at the forefront of the medical physics industry, our mission is to produce efficient, highly accurate results to ultimately improve the quality of its clients', and their patients', lives.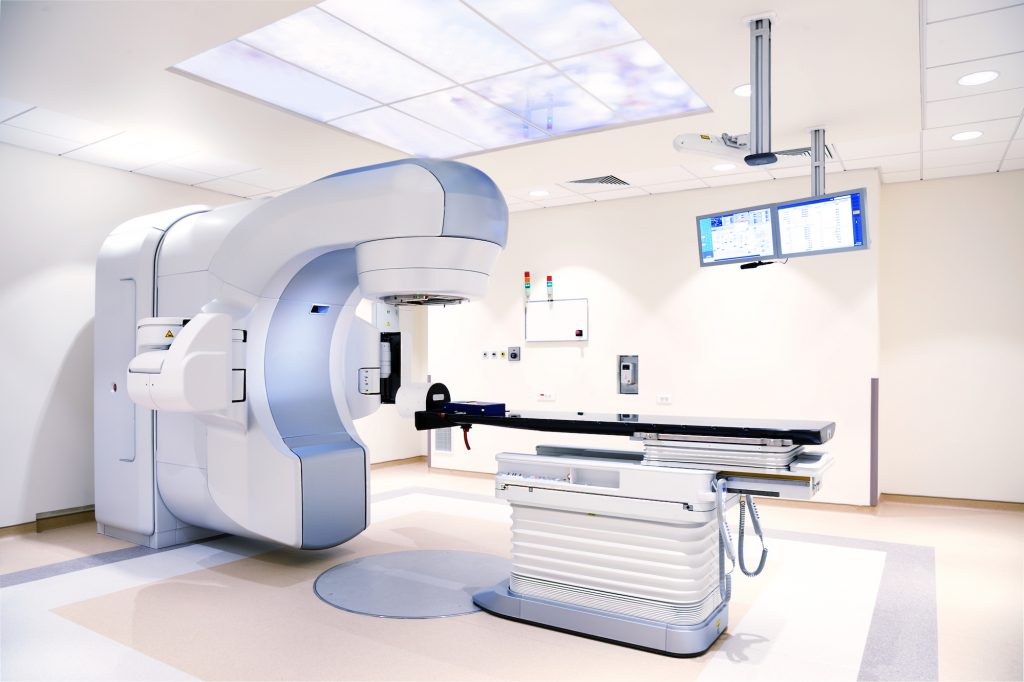 We Offer a Comprehensive Line of Services that Include:
Therapy Physics
Commissioning
Radiation Safety Officer (RSO)
Safety Training
Internal Dose
Diagnostic QA
Regulatory Support
Remote & Onsite Dosimetry
Clinical Software
Versant Access
We are excited to announce that we have rolled out ODYSSEY from Versant Access. Our specialized software is designed radiation safety program management, clinical management, accreditation, online continuing education and training for medical physicists, healthcare providers, and other radiation professionals. Accessible anywhere you have internet and on most mobile devices, ODYSSEY will strengthen your ability to focus on what's important, rather than inefficient intermediate tasks. It was created to fill a gap in available and affordable software.
Why Versant Physics?
Proprietary commissioning software
Experience with all major vendor equipment
Nationwide services
Flexible support solutions
Training & education specialists
Expert accreditation professionals
Hybrid solutions