Introducing Odyssey from Versant Access
FEATURES:
A core component of our Versant Access cloud-based software suite.
Innovative software for radiation safety program management, clinical management, accreditation, online continuing education and training for medical physicists, healthcare providers, and other radiation professionals.
Versant Access
Cloud-based software by Versant Physics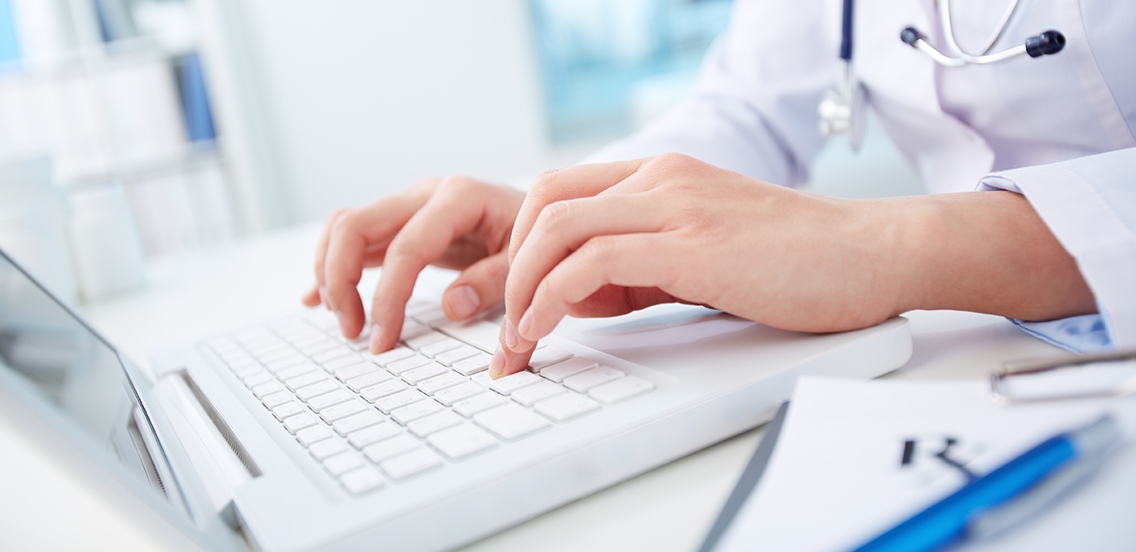 General Tools
Scheduling Calendar
& Alerts
Administrative
Site Tools
& User Management
Departmental
Notifications & News
Virtual Training Platform
Create Virtual Courses
& Inservices
Assign Courses
& Inservices to
Specific Personnel
Access is divided into three primary modules:
CLINICAL TOOLS
Designed for clinical administrators or other clinicians
Accreditation software to help guide your clinic's quality assurance programs, policy making & overall document management
TG-100 tools to implement the processes contained within TG-100 in your clinic
Also contains software for MIRD Calculations, DVH Planning, QA & more
ODYSSEY
Comprehensive suite for radiation safety program management
Contains a cloud-based document library, audit tools, automated report generation, badge management, staff training, inventory tracking & more
EDUCATION
Class portal designed to be simple & effective
Purchasable courses that provide continued education credit
Courses give CAMPEP, AAHP & soon Physician CME Credits
Give virtual inservices, track attendance & meet regulatory requirements
Through software designed to automate, facilitate and house data in the cloud, Versant Access reduces the amount of time spent doing repetitive tasks that can be easily replicate by the computer. For a low monthly cost, the amount of time it takes to manage either a radiation safety program, or clinical program is drastically reduced.
Connect to Versant Access anywhere!

Sync audits across computers
Unified controls & reporting
Data trending & statistics

Accessible anywhere you have internet and on most mobile devices, our software will strengthen your ability to focus on what's important, rather than inefficient intermediate tasks. It was created to fill a gap in available and affordable software. Access is necessary because it provides you with the tools you need to streamline and increase the efficiency and quality of a clinic, or any site utilizing radiation.
Often, many clinical tasks are overlooked for a software solution due to a small or non-existent software budget. Versant Access is extremely valuable for new clinics without any processes, policies or procedures in place that need assistance in creating them.
"Technology is the driving force behind improvements, not only in efficiency, but also quality in many industries. As part of our commitment to improving the efficiency of work and quality of care that our clients provide, software is paramount."
With a simple monthly cost, updates are automatic and guaranteed. Additionally, users are entitled to unlimited free support via email or phone.