Welcome to the Versant Physics blog.
Here you'll find the latest updates on Versant Medical Physics & Radiation Safety.
introducing the new residency program at versant physics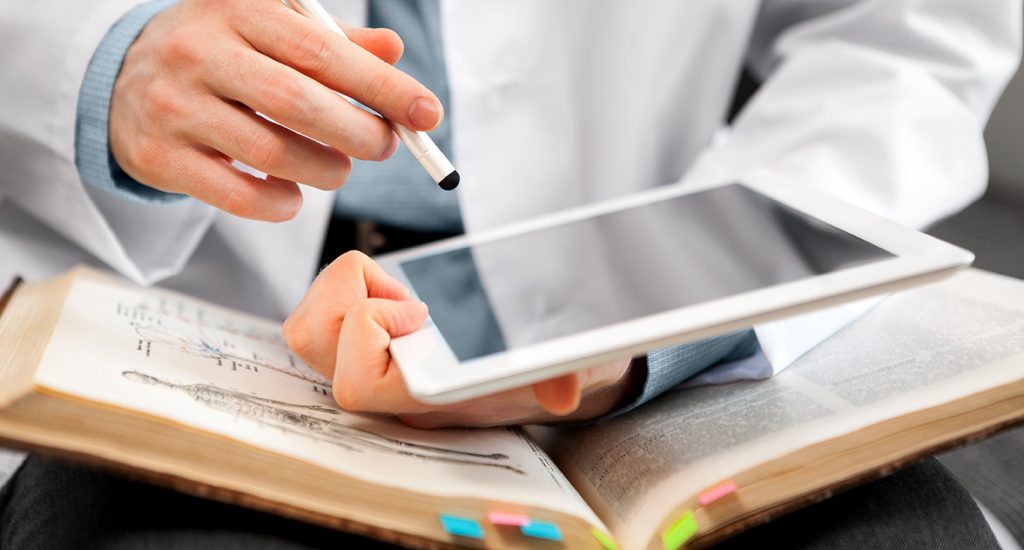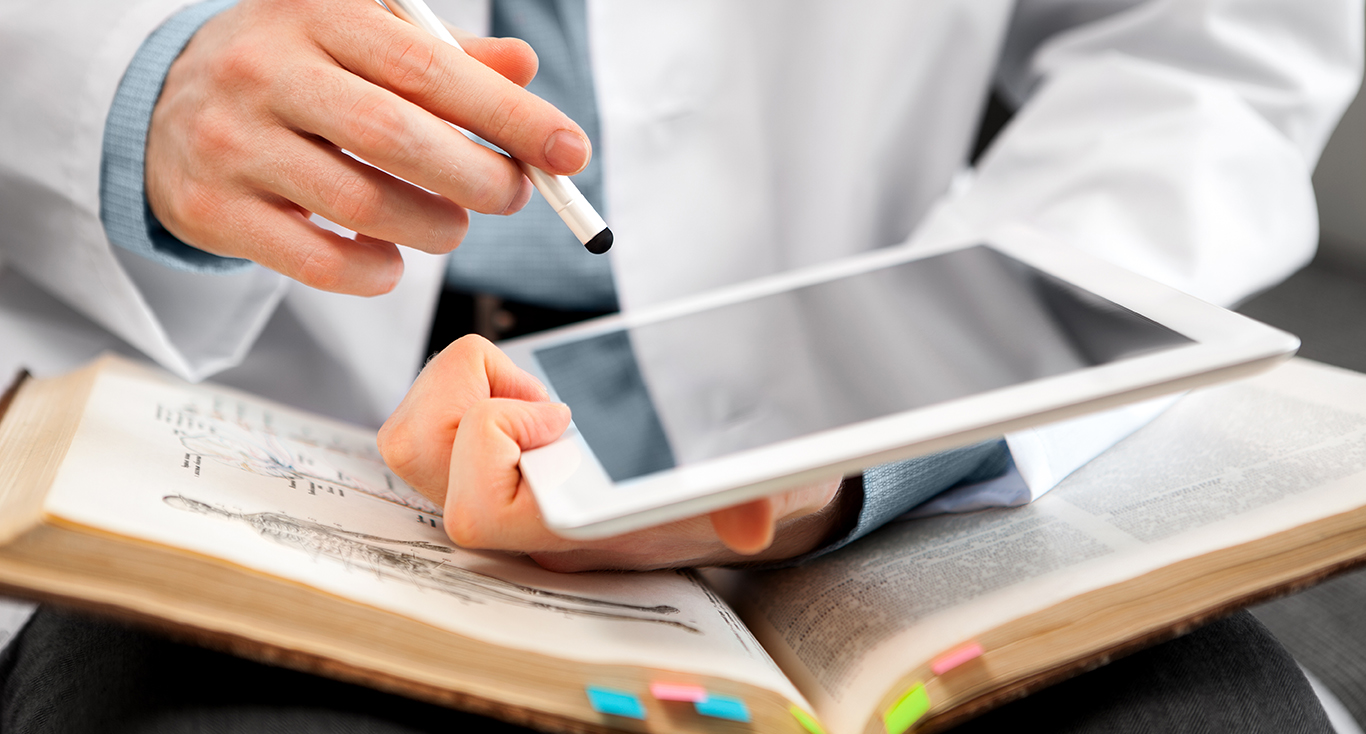 KALAMAZOO, MI
(January 2017) – We are pleased to introduce the
Two-Year Residency Program at Versant Physics.
Our program combines practical clinical training in therapy physics with a strong background in radiation safety. The program is designed for candidates with graduate degrees in medical physics, or relevant physical sciences who are interested in careers in radiation therapy physics.
dade moeller health group announces name change to versant medical physics & radiation safety

KALAMAZOO, MI (July 2016) – Dade Moeller Health Group (DMHG) – a comprehensive medical physics support group – announces today that it is changing its name to Versant Medical Physics & Radiation Safety (Versant Physics). Effective immediately, the name change reflects the company's departure from Dade Moeller & Associates, Inc. where it previously operated as a subsidiary.
READ MORE.
catch-up on all Versant Physics' announcements
Send us your questions or concerns.
© All rights reserved. Versant Medical Physics & Radiation Safety 2016-2020.