Odyssey Distributor Announcement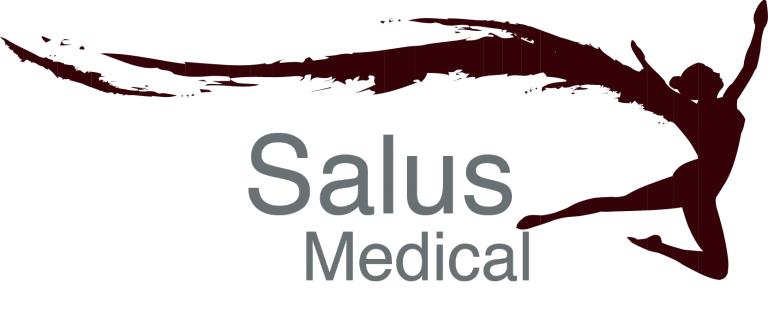 Kalamazoo, MI (May 2019) Versant Medical Physics and Radiation Safety is excited to announce Salus Medical Products as an official distributor for Odyssey.
Odyssey is a cloud-based software solution designed to efficiently manage and support radiation safety programs.  It features a variety of modules including Personnel Dosimetry, Inventory and Machine Management, Instrument tracking and calibration, Scheduling and overall Radiation Management, while its digital platform allows for the reduction of cost and paper-waste.
Salus Medical is a women-owned small business entity that operates as a national specialty medical distributor supporting imaging departments in hospitals and clinics. Their focus is to provide clients with the best medical equipment possible, along with quality training and maintenance services. They are supported by a nationwide field service team which provides installation, warranty support, preventative maintenance, repairs, and 24/7 support.
"I am thrilled to welcome Salus Medical as a distributor for our innovative Odyssey software," says Marcie Ramsay, President of Versant Physics. "Their reputation for being a leading provider in the medical service industry, in addition to their focus on quality and support for the products they distribute, aligns with Versant Physics' vision and goals. I am certain Salus Medical will prove to be an excellent partner for us."
Versant Physics is a health service support company providing professional and technical specialists in all sub-specialties of medical physics. Areas of emphasis include radiation safety, personnel dosimetry management, equipment commissioning, accreditation, clinical coverage, and our comprehensive software suite Odyssey.
Visit us at:
Versant Physics: www.versantphysics.com/software
Salus Medical Products www.salusmedicalproducts.com
Send us your questions or concerns.
© All rights reserved. Versant Medical Physics & Radiation Safety 2016-2019.