Our experienced medical internal dosimetry professionals, health physicists, and medical physicists provide a variety of regulatory support services including shielding calculations and design, radiation safety officer support, and full program compliance audits.
SHIELDING EVALUATION & DESIGN
Our knowledgeable, board-certified physicists provide accurate and precise shielding services for facilities of all kinds, including hospitals, pain clinics, chiropractor and dental offices, mobile teaching labs, and university medical programs. Our experience covers a range of equipment including dental units, mobile c-arms and, Cone-beam CTs, as well as high energy Linacs and even Proton Therapy units and Cyclotrons.
We work directly with radiation safety officers, construction firms, and architects to provide site-specific, full-service radiation shielding design plans and radiation protection programs for your facility. In addition, we work with different shielding material options including non-lead materials to meet regulatory guidelines and ALARA principles. Whether you are looking to modify an existing shielding setup, construct a new room, or install a new machine, our team can assist every step of the way.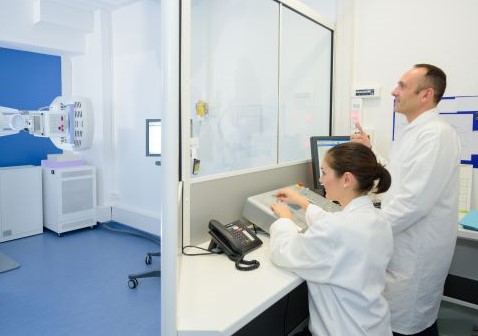 Personnel Dosimetry Management
License Support

Nuclear Medicine Audits & Physics Support
Amendment Support

Patient Trial Clinical Support
Radiation Safety Program Development & Support
Safety Culture Reviews
Clinical Internal Dosimetry
Contact us today for a no-obligation quote!
Send us your questions or concerns.
© All rights reserved. Versant Medical Physics & Radiation Safety 2016-2019.