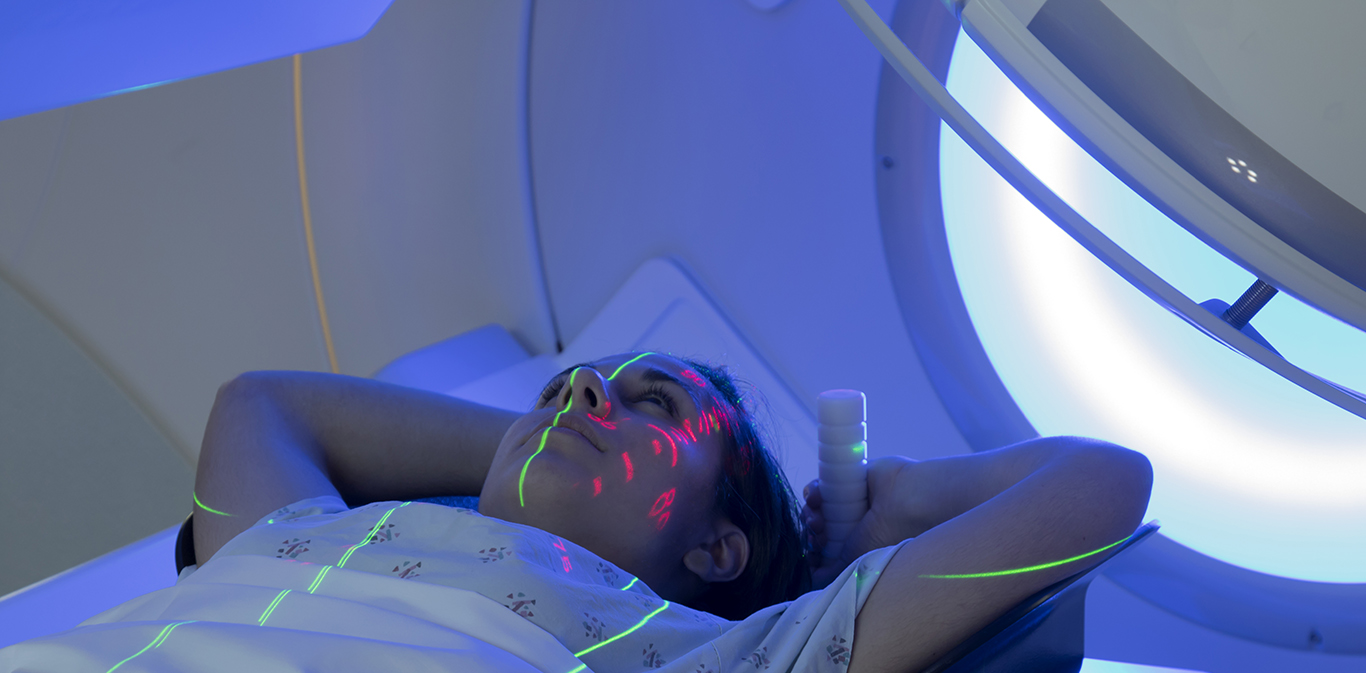 Our commissioning services provide rapid Linac data measurement and planning system commissioning by experienced physicists. We acquire the data efficiently by using two teams of two physicists working in 10-hour shifts per day. Proprietary software allows for quality checks on the data as it is acquired. End to end tests are done at the end of the commissioning process to assure accuracy of the final result.
Versant Physics provides a variety of commissioning services including:
Linear Accelerators
Radiation Treatment Planning Systems
Specialty Commissioning, such as Portal Dosimetry & Stereotactic Radiosurgery
We pride ourselves on our ability to provide efficient turnaround times without compromising data quality and accuracy. Clinics can experience savings of hundreds of thousands of dollars by having their new Linacs enter clinical service sooner than would be otherwise possible.
Benefits of using Versant Physics:
Medical Physicists who specialize in commissioning work
Experience with all Linacs & treatment planning systems sold on the market
Quality of work paired with cost efficiency
Minimize clinical downtime when upgrading Linacs
Depth of experience and timeliness of services
Modern, top-of-the-line scanning equipment