RADIATION MONITORING SERVICES
Personnel Dosimetry
Management
Our team prides itself on providing efficient badge management, compliance administration, technical support, and customer service to radiation safety programs for businesses, clinics, and hospitals.
Single Stream
Dosimetry
Single Stream Dosimetry is designed for individual wearers and small-scale programs that require 1-4 badges. Powered by DoseNav, and accessible anywhere an internet connection is available, Single Stream Dosimetry is the answer to your radiation safety needs.
Single Stream Dosimetry
Powered by DoseNav
Featuring the Instadose+ Dosimeter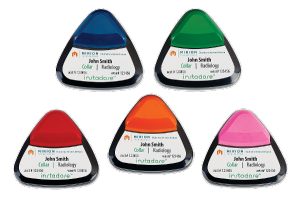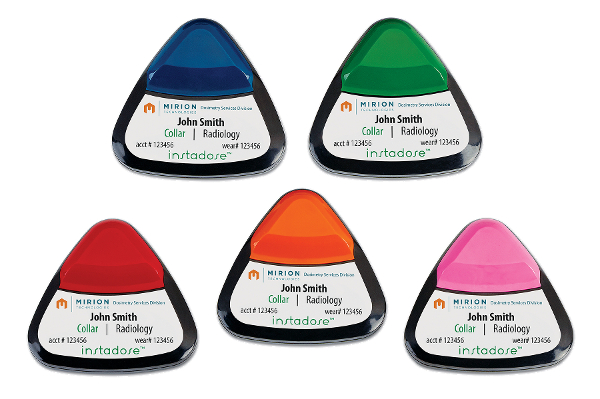 The Instadose family of dosimeters is transforming the way facilities manage their radiation monitoring programs. Now immediate dose reads can be captured by smart phones, tablets, or internet enabled computers. With Instadose dosimeters in your facility you can increase dosimetry compliance and lower dose for high risk employees with ease.