Introducing Single Stream Dosimetry
Powered by DoseNav from Versant Physics
An all-in-one tool that makes monitoring personal dose data simple.
Unrivaled flexibility combined with secure & up-to-date dose data accessible anywhere an internet connection is available.
Whether you're between appointments, or always on the go, the Instadose+ lets you focus on what's important:
Doing quality work.
What's Included?
INSTADOSE+ DOSIMETER
INSTALINK™ USB
TECHNICAL SUPPORT
INSTANT READINGS
ACCESS TO DOSENAV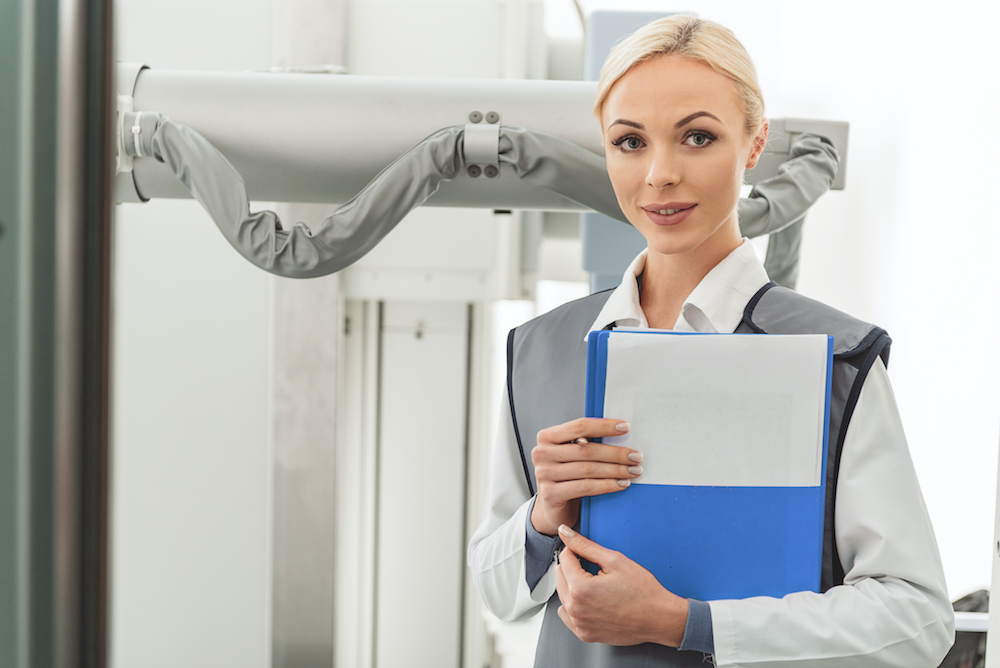 Take control of your dose data today.