Your Medical Safety Experts in Radiology, Nuclear Medicine and Radiation Oncology
Versant Physics has the ability to provide any level of support, from full-time to part-time (quarterly support). Our depth of knowledge enables us to be flexible when it comes to meeting our clients' needs.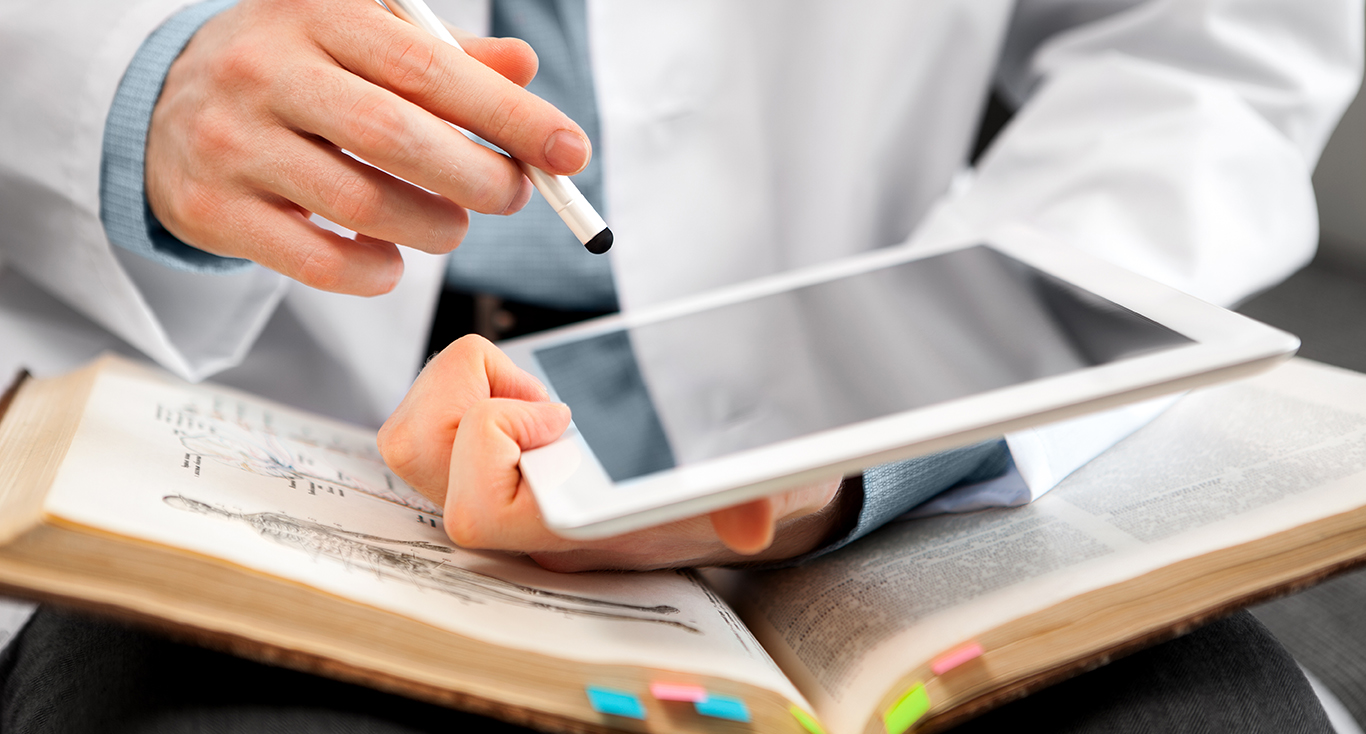 Versant believes in becoming partners with the clients we service.

We work side by side as a member of your team
We become invested in your program
We do things the "right way" –no short cuts
We go above & beyond
Our Regulatory Services:
Shielding design & evaluation
Radiation surveys
License or amendment support
Radiation safety program development & support
Program Audits
Safety Culture reviews
Radiation Badge support
Vendor X-ray registrations
Diagnostic Machine checks
Nuclear Medicine audits & physics support
Clinical internal dosimetry
Specializing in patient trial clinical support
Contact us today for a quote to perform an audit of your program:
Our audits help clients to find problems and correct them faster than state inspector visits. We also provide a second set of eyes to avoid costly fines and potential problems.