Introducing the New Versant HelpDesk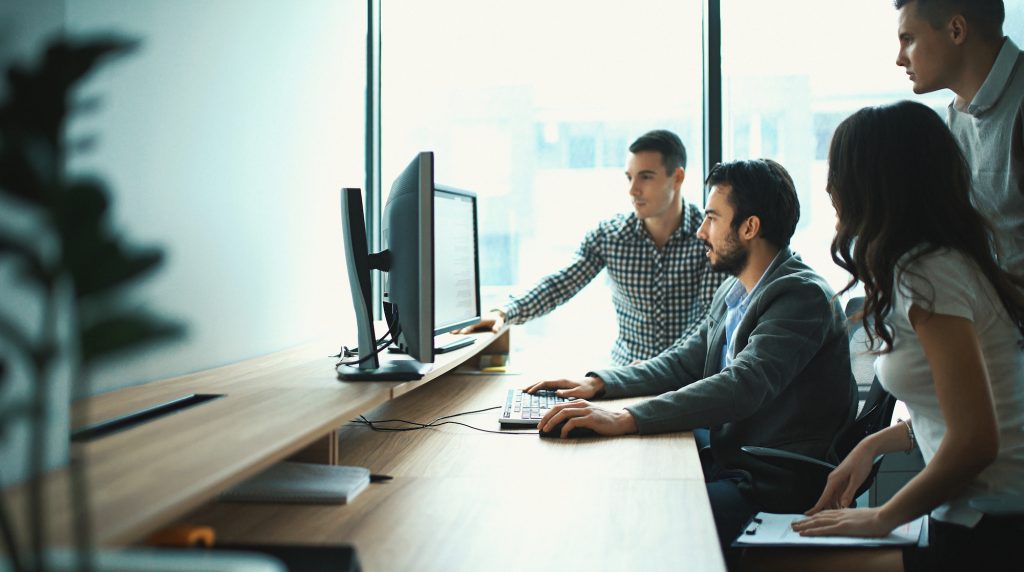 KALAMAZOO, MI (May 10, 2018) – Versant Medical Physics & Radiation Safety (Versant Physics) announces the release of its Help Desk solution, Versant HelpDesk. The newest of the Company's assorted cloud offerings, Versant HelpDesk is integrated with ODYSSEY, radiation safety program management software from Versant Physics.
With the addition of Versant HelpDesk comes the ability to create tickets, track and report issues, and communicate needs. This allows for an enhanced user experience, the aggregation of common issues for user training, and knowledge base adds.
"By integrating Versant HelpDesk into our already industry leading software platform, user satisfaction is improved, as is service turnaround and the customer experience. It makes our ODYSSEY software more powerful" says Ben Ramsay, Director of Operations & Technology Applications at Versant Physics.
Versant HelpDesk is a cloud-supported portal that is built to support global customers with multiple language capabilities. Users who have an account can check on the status of their ticket, follow up on multiple issues, and view historical correspondence with their assigned Technical Support Specialist.
"Our clients will now receive customized assistance through a portal that is dedicated completely to their organization. We are thrilled to be able to provide a personalized experience through Versant HelpDesk that not only increases capabilities but adds to the value of our ODYSSEY software suite," concludes Marcie Ramsay, President of Versant Physics.