Versant Medical Physics & Radiation Safety
MORE THAN MEDICAL PHYSICS EXPERTS
Odyssey is a cloud-based, radiation safety program management software that allows for the effective and efficient management of personnel dosimetry and radiation safety programs.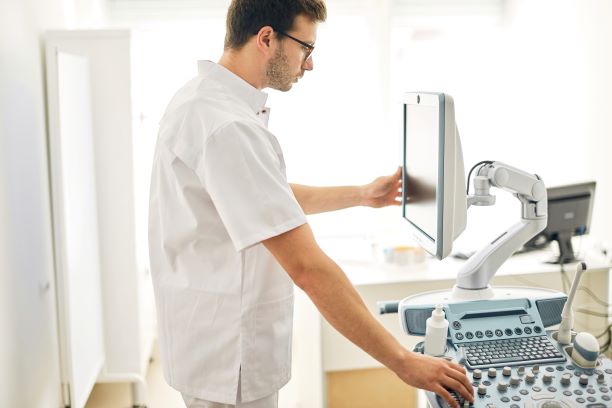 We provide medical physics services ranging from clinical physics support machine commissioning, personnel dosimetry management, compliance audits, shielding design, and training.
Our CAMPEP approved virtual courses are taught by board-certified instructors and available anytime, anywhere. Earn your continuing education credits on your terms and at your convenience.
"The name Versant Physics comes from our ability to speak, educate and consult on an array of topics. With many years of experience among our skill-diverse staff, our ability to speak on wide ranging topics within the medical physics and radiation safety industries is what allows us to excel."
At Versant Medical Physics & Radiation Safety, our two-year CAMPEP-accredited program combines practical clinical training in therapy physics with a strong background in radiation safety. The program is designed for candidates with graduate degrees in medical physics or relevant physical sciences who are interested in careers in radiation therapy physics.
Interested in one of our services?
CLICK BELOW TO CONTACT A MEMBER OF OUR SALES TEAM TODAY!
Send us your questions or concerns.
© All rights reserved. Versant Medical Physics & Radiation Safety 2016-2019.