Introducing Single Stream Dosimetry
Powered by DoseNav from Versant Physics
Versant Medical Physics & Radiation Safety
More Than Medical Physics Experts
Versant Medical Physics & Radiation Safety (Versant Physics) is a health service support company providing professional and technical specialists in all sub-specialties of medical physics. Specialty areas of emphasis include radiation safety, radiation program design and management, personnel dosimetry management, equipment commissioning, accreditation, and clinical coverage; we offer expert consultation and training in these areas. In addition to our consulting services, Versant Physics offers a comprehensive software suite, ODYSSEY, which provides modules to assist centers with radiation safety duties, training, badge management and regulatory compliance.
Online Medical Radiation Safety Officer Course
Continuing Education Credits for a Cause
ODYSSEY:
Innovative Software Designed by Radiation Safety Experts
"The name Versant Physics comes from our ability to speak, educate and consult on an array of topics," says Marcie Ramsay, Managing Director of Versant Medical Physics & Radiation Safety. "With many years of experience among our skill-diverse staff, our ability to speak on wide ranging topics within the medical physics and radiation safety industries is what allows us to excel."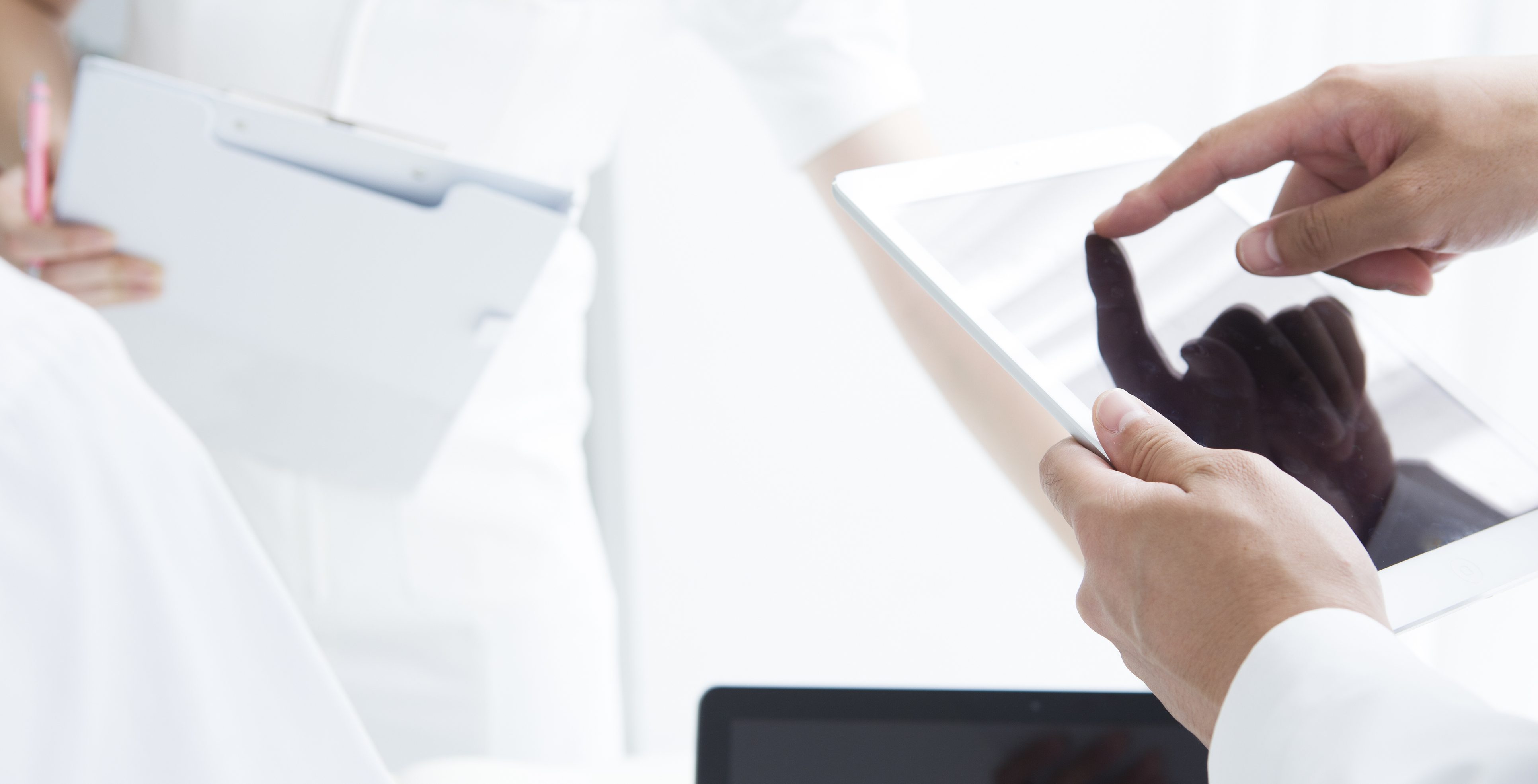 Residency Program
At Versant Medical Physics & Radiation Safety, our two-year CAMPEP-accredited program combines practical clinical training in therapy physics with a strong background in radiation safety. The program is designed for candidates with graduate degrees in medical physics or relevant physical sciences who are interested in careers in radiation therapy physics.
CAMPEP-Accredited
Program Inception: January 2017
Program Term: 2-Years
Applicants for Admission to 2017 Program: 57
Applicants Offered Admission to 2017 Program: 2
Graduates to Date: 0