Join Us at Light the Night 2017 in Kalamazoo, MI
We can't wait to participate in the Leukemia & Lymphoma Society's Light the Night Walk in Kalamazoo, Michigan on Saturday, October 7, 2017. We believe it is important to join our community in contributing to a cause that is close to all our hearts. Please join our team's effort today by registering to walk with us, or by making a donation to help us reach our goals. Be sure to check our team page frequently to see our progress!
Versant Medical Physics & Radiation Safety
Providing Exceptional Medical Physics Consulting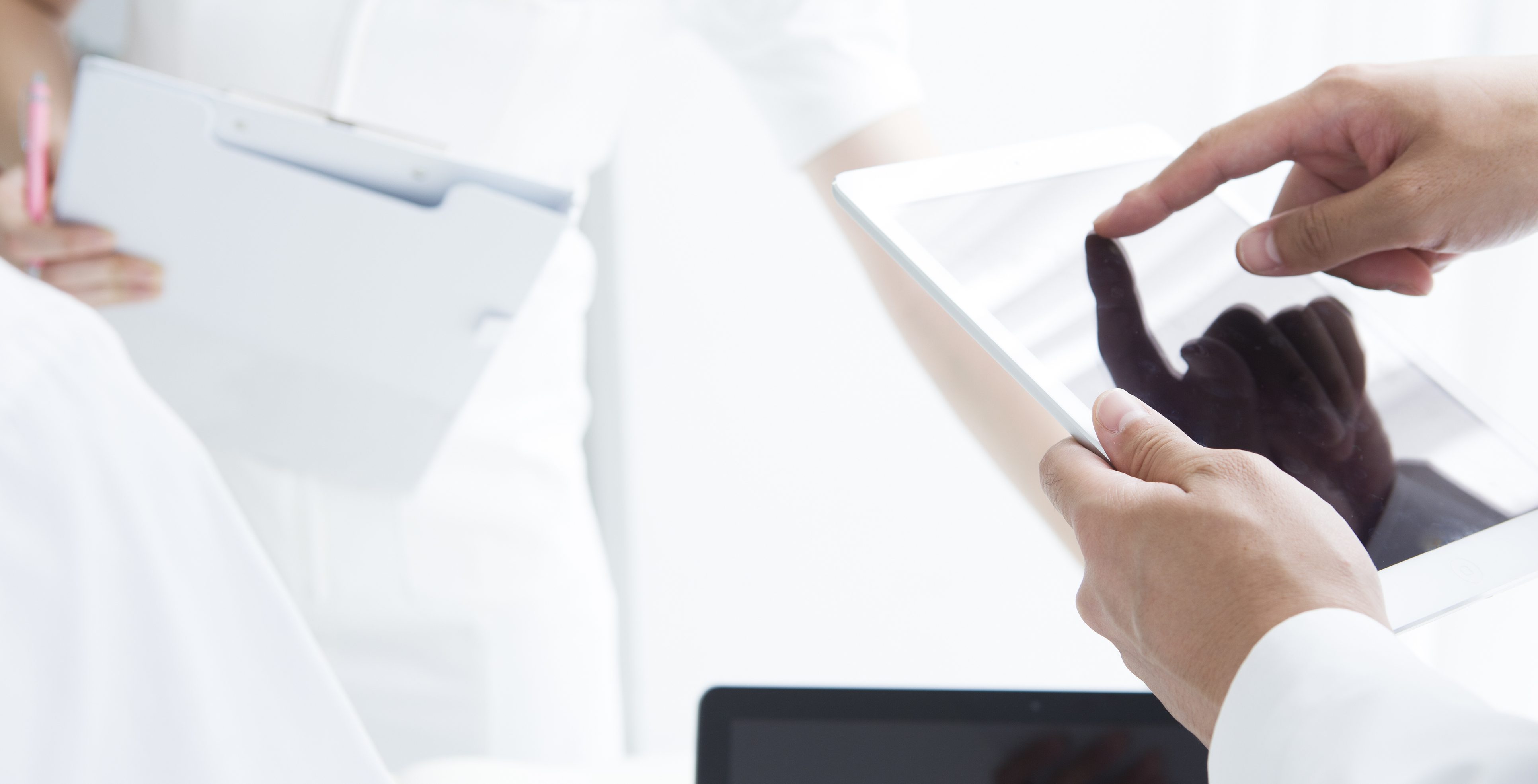 Versant Medical Physics and Radiation Safety (Versant Physics), formerly known as Dade Moeller Health Group, is a health service support company providing professional and technical specialists in all sub-specialties of medical physics. Specialty areas of emphasis include radiation safety, radiation program design and management, equipment commissioning, accreditation, and clinical coverage; we offer expert consultation and training in these areas.  In addition to our consulting services, Versant Physics offers a software suite which offers modules to assist centers with accreditation, radiation safety duties, training, badge management and regulatory compliance.
"The name Versant comes from our ability to speak, educate and consult on an array of topics," says Marcie Ramsay, Managing Director of Versant. "With many years of experience among our skill-diverse staff, our ability to speak on wide ranging topics within the medical physics and radiation safety industries is what allows us to excel."