Welcome to the Versant Physics blog.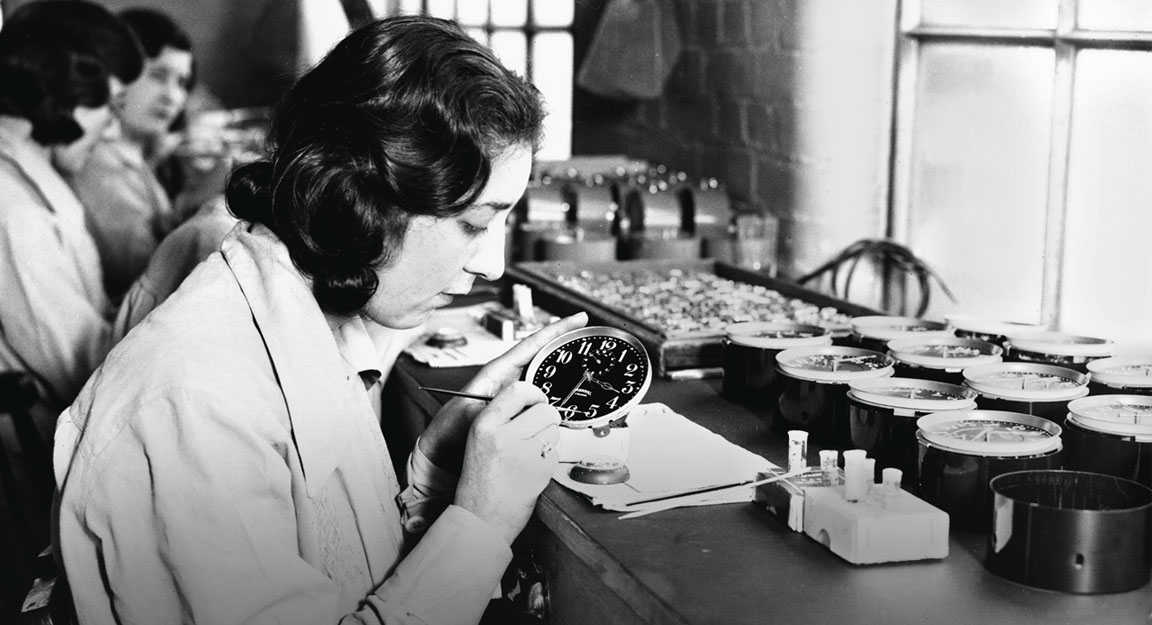 The radium girls taught us a great deal about the radioactive element radium and its effect on the human body. It brought to light the dangers of working with radium and created a universal understanding of the need for occupational and radiation safety measures.
Read More
Send us your questions or concerns.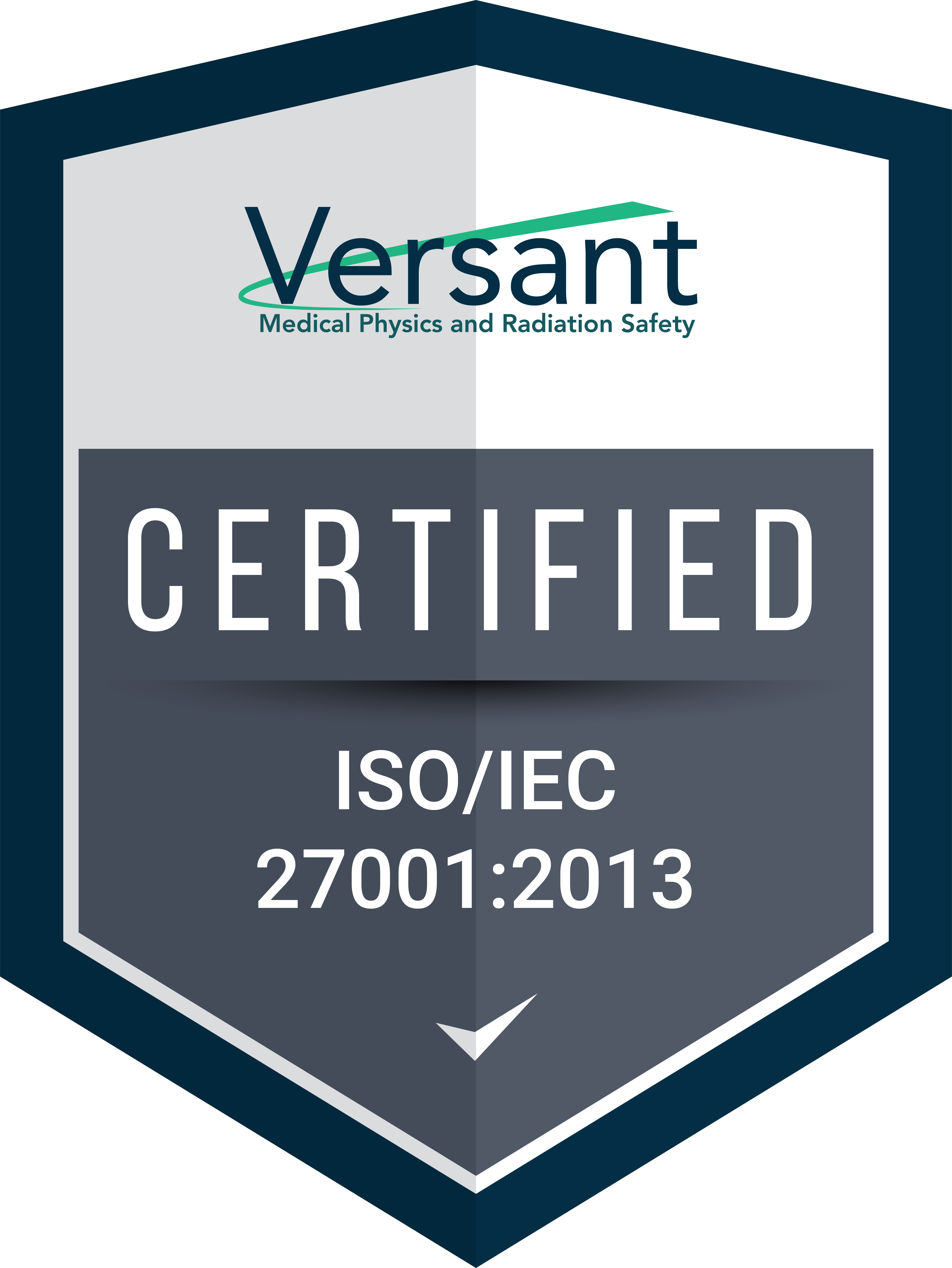 © All rights reserved. Versant Medical Physics & Radiation Safety 2016-2022