The Residency Program at Versant Physics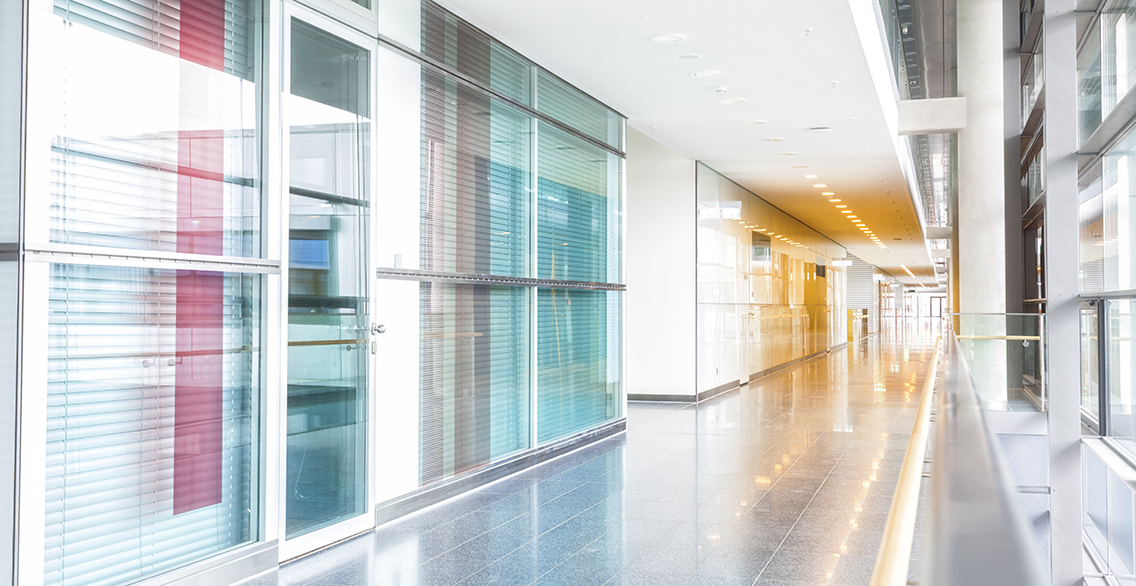 CAMPEP-Accredited
Program Inception: January 2017
Program Term: 2-Years
Applicants for Admission to 2017 Program: 57
Applicants Offered Admission to 2017 Program: 2
Graduates to Date: 0
Participant in the 2017 NMS match program
When radiation therapy clinics need guidance and support, they consult experts like Versant Physics. It only makes sense to allow those same experts to guide a physics resident's clinical education.
At Versant Medical Physics and Radiation Safety, our two-year CAMPEP-accredited program combines practical clinical training in therapy physics with a strong background in radiation safety. The program is designed for candidates with graduate degrees in medical physics or relevant physical sciences who are interested in careers in radiation therapy physics.
A small program means that residents will benefit from greater access to expert faculty.
Our staff is highly motivated to aid in the process of developing successful physics residents by providing plenty of opportunities for one-on-one faculty to resident interaction.
With a unique focus on radiation safety and regulatory compliance, Versant Physics offers its residents a Medical Radiation Safety Officer (MRSO) certification. Upon successful completion of this program, the resident will receive a certificate of completion from Versant Physics, as well as MRSO certification. The program is intended to qualify the resident to apply for examination by the American Board of Radiology for certification as a therapeutic radiological physicist.
Two-year residency program
CAMPEP-accredited
Work in operating clinical environments with industry experts
Get Medical Radiation Safety Officer (MRSO) certified
Participate in research projects, practical training and clinical education
Clinical Training
During the 2-year program, the resident will take the following rotations:
Radiation safety & radiation Therapy Overview
Basic clinical physics support
Simulation & imaging in radiation therapy
Linac & Simulator QA
Basic External Beam Treatment Planning
Advanced External Beam Treatment Planning
LDR Brachytherapy
SRS/SBRT
HDR Brachytherapy
Equipment specification, acceptance & commissioning
Special procedures
Facility design & shielding
Comprehensive quality assurance in radiation therapy
Didactic Training
Residents will be encouraged to actively participate in the following:
All radiation oncology departmental conferences & seminars
Regular group physics meetings
Local and chapter journal clubs
Research Experience
Physics residents will be encouraged to develop research projects with faculty during their second year in particular areas of interest. These clinical studies will be presented to and reviewed by the full faculty. It is expected that the results of these projects would be presented at a scientific meeting and developed into a publication.
Questions about the Versant Medical Physics Residency Program may be sent via email to our Program Director, Lee Myers, PhD, DABMP at lee.myers@versantphysics.com