Welcome to the Versant Physics blog.

It can be a challenge to get workers to wear and read their dosimeters in accordance with state and federal regulations. This leads many RSOs to wonder if it is possible to improve dosimetry compliance rates, particularly in large programs that have hundreds of occupationally exposed individuals to monitor. 
Read More
Send us your questions or concerns.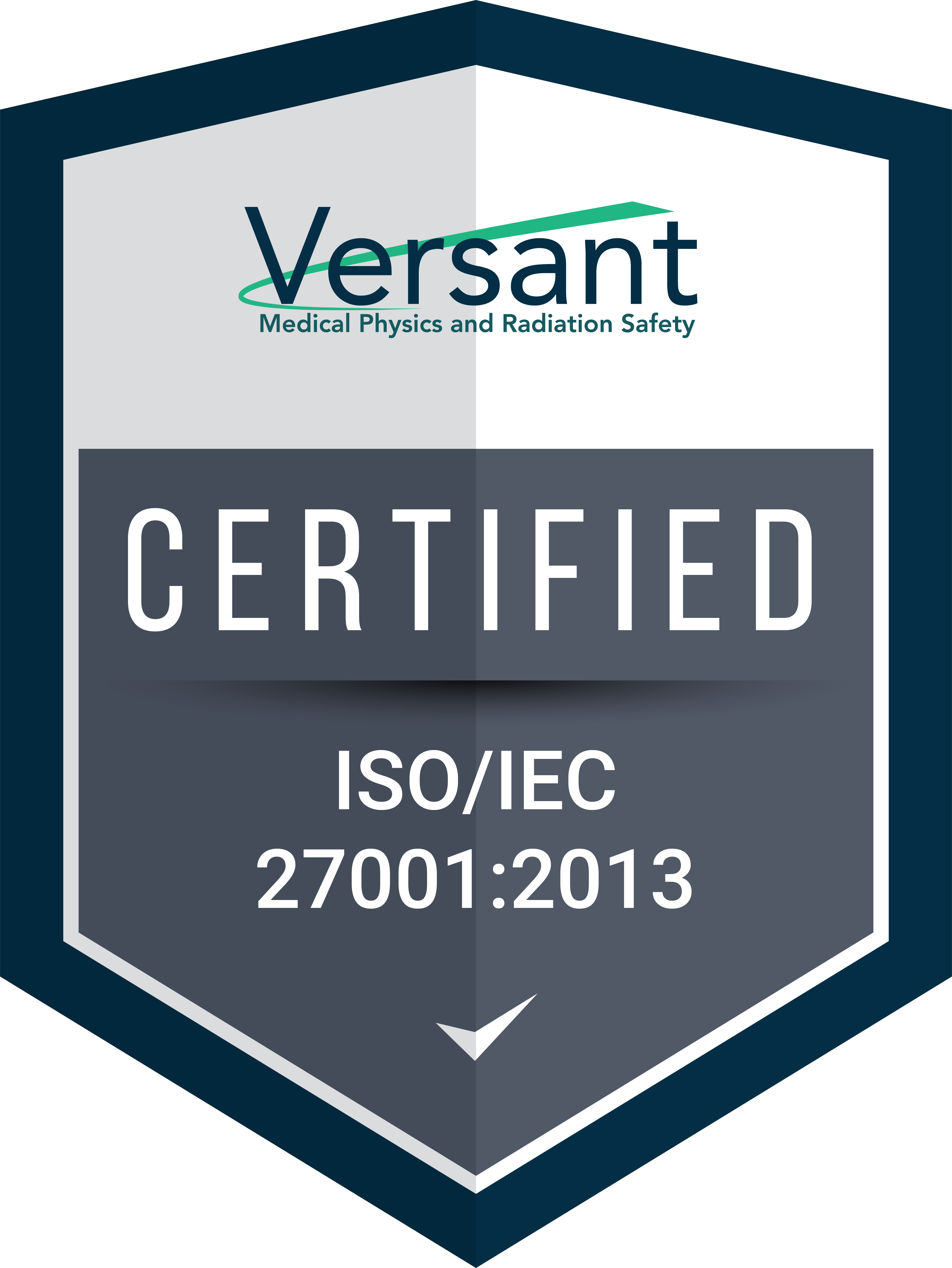 © All rights reserved. Versant Medical Physics & Radiation Safety 2016-2022