Welcome to the Versant Physics blog.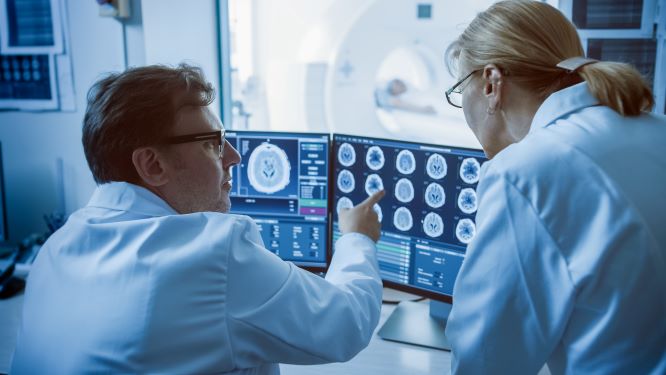 This year, medical physicists around the world celebrate the first ever International Medical Physics Week (IMPW). As some of you may already know, medical physicists also celebrate an International Day of Medical Physics (IDMP) on November 7th. The International Organization for Medical Physics (IOMP) organizes and promotes both, with the intention of enhancing the field's importance, increasing awareness about the role medical physicists play in the lives of patients, and increasing implementation of programs.
Read More
Odyssey
Decrease risk and maintain compliance in your radiation safety program with our cost effective, cloud-based radiation safety software.
Learn More
Virtual Courses
Earn your continuing education credits on your schedule and from the comfort of your home with our library of CAMPEP and ASRT accredited online courses.
Learn More
Send us your questions or concerns.
© All rights reserved. Versant Medical Physics & Radiation Safety 2016-2021.